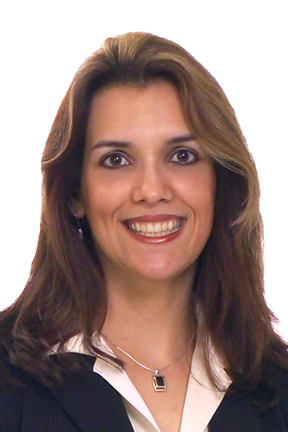 Katerina Williamson was born and raised in Moscow, Russia. She came to the U.S. with $30 in her pocket and a dream of achieving financial independence.
In the last 2 decades, she has owned several successful companies and has taught many entrepreneurs strategies for growing and promoting their business. She is a highly sought after marketing strategist and speaker.
Katerina became an expert in marketing techniques that provide verifiable and tangible results for businesses that use them. She has consulted small business owners in a wide variety of different industries on growing their business through successful marketing strategies. Her clients range from start-up mom-and-pop shops to internationally known multimillion-dollar companies. Her specialty of breaking down complicated concepts into easy-to-follow steps enables entrepreneurs to craft profitable marketing plans and campaigns that include a carefully balanced mix of on-line and off-line media.
Presently, Katerina owns a successful marketing consulting and training company, Strategic Marketing Academy. SMA is also a full-service marketing firm that deals with all aspects of marketing creation and implementation on daily basis. The firm employs the same strategies that Katerina teaches in her seminars to grow their clients' businesses.  At the same time, constant testing and implementation of the marketing principles allows Katerina stay on top of the marketing trends and ensure that her teaching is always on the cutting edge.
Katerina Williamson has earned respect in the inner circles of multi-millionaire speakers, authors and information marketers.
Katerina was also known as Katerina Chase and has changed her name after marrying Kevin Williamson in 2009.